Jade Cocoon iso psx [PAL-FR]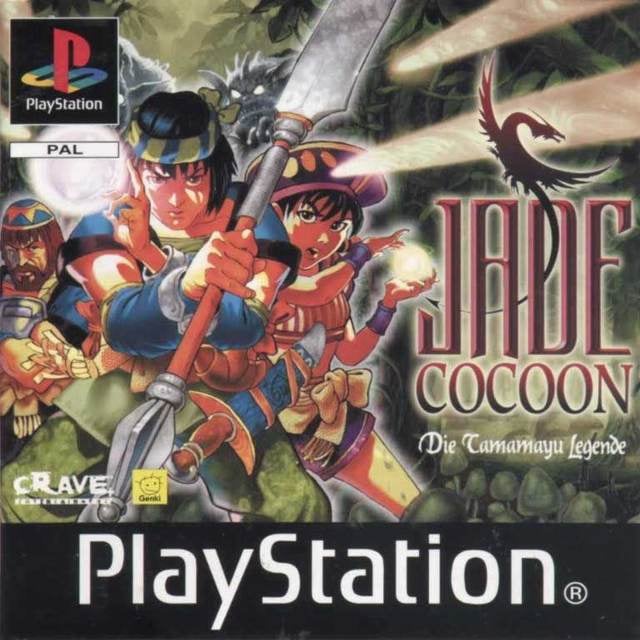 You will play Levant, a young man who must, like his father before him, learn to use magic cocoons, to become the master of this art in his village. Then he will have to use his powers to save the people of Syrus, threatened by the invasion of terrifying monsters.
You will have to leave for your quest in the forest. The game is represented by a series of screens in fixed camera (2D) in which characters evolve in 3D, in short a representation of the type of Resident Evil, which will have the advantage of having beautiful scenery and also a good maneuverability.
The fights are in 3D, in single shot mode. It should be noted that the actions are managed efficiently with exemplary ergonomics.
Created as an OAV, Jade Cocoon uses very manga graphics and the game bears the mark of one of Japan's most famous manga designers: Katsuya Kondo, responsible among other wonders such as "Porco Rosso" but also more works original as "My Neighbor Totoro".
- Type of game: Role play
- Platform: PS1
- Release date: French: April 27, 2001
- Language: PAL-FR
- Publisher: SVG Distribution
- Category: All Audiences
- Format: Iso

Hosting files: Mega
Number of files: 1
File size (MO): 348
Cut with: Winrar
PASS : FOX24WXR65