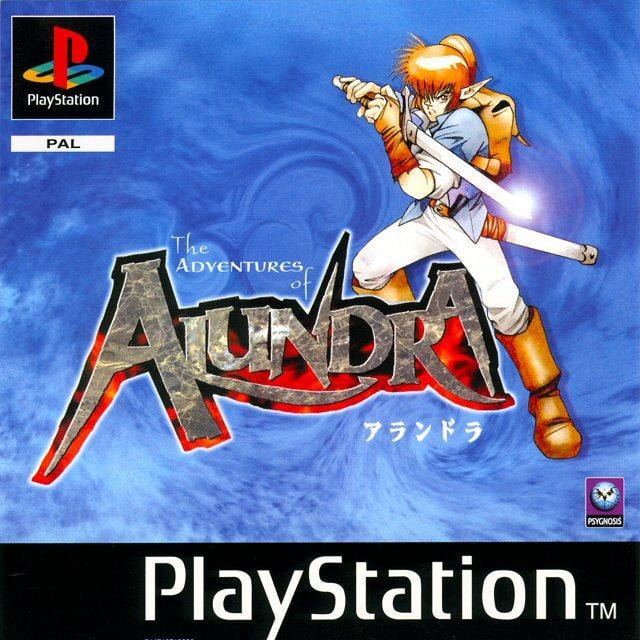 You play as Alundra, a young hero who has the power to enter the
dreams. Your mission is to go to a troubled village where you
will help the inhabitants to fight the forces of evil. So you
will discover many places, converse with hundreds of
different characters, and fight monsters of all kinds. The action starts on the boat that you
leads to the village of Inoa.
As in any role play, you will start by engaging the
conversation with a maximum of characters. You will thus obtain
information about the different missions you will need to accomplish. The
most places you can discover will not be accessible to you
only when you have completed the previous mission, often at the price
multiple fights with creatures more loathsome than
others.
- Type of game: Action-RPG
- Platform: Playstation
- Release date: October 1998 in France
- Version: PAL
- French language
- Publisher: Sony Computer Entertainment
- Developer: Psygnosis
- Multiplayer: No
- Similar to: The Legend Of Zelda III
- Category: All Audiences
- Release type: format: iso

Hosting files: Mega
Number of files: 1
Archived with: Winrar
Size: 276 MB
PASS : FOX24WXR65