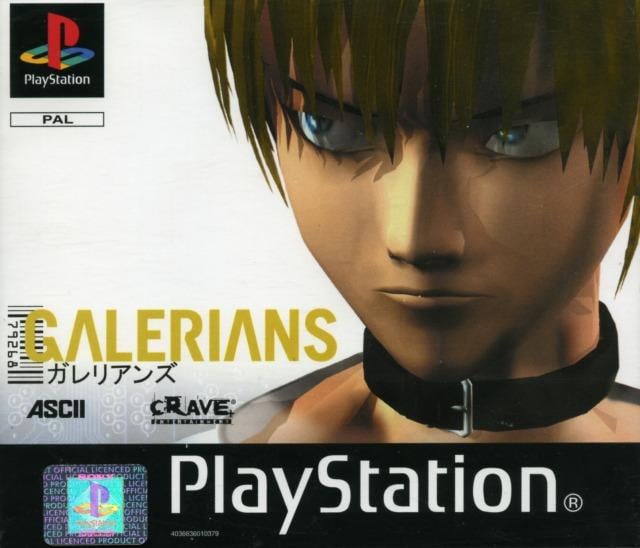 A computer that thinks it is omnipotent, ultra-modern hospitals, and a 14-year-old man with amnesia who still has unimaginable psychic powers, this is the decor that will accompany you throughout this game whose inspiration Akiraesque is more obvious. And that's good. Galerians is in line with Survival Horror.
No game had yet addressed the subject of psychic powers this way, which was regretted by the many fans of the famous manga to success. This is the badly repaired.
So you start the game in an anonymous hospital in Michelangelo City with a nice headache (which is not ready to leave you) and an amnesia that you will try to disappear during the game. You do not know well what that you have been made, but in any case, these little pills allow you to amplify your psychic powers to the point of exploding heads that do not come back to you (or more peacefully, to see at a distance). It is thus armed that you will go on an adventure and discover your past.
Platform: PSone (PS)
French release date: June 21, 2000
March 29, 2000 (USA) - August 26, 1999 (Japan)
Genre: Adventure
Theme: Futuristic
Playable solo only
Developer: Ascii Entertainment
Publisher: Crave Entertainment
Distributor: Crave Entertainment

French language
Hosting files: Mega
Cut out with: Winrar
Number of files: 3
Filesize: cd 1: 424 / cd 2: 385 / cd 3: 332mb
Format: Bin / Cue
PASS : FOX24WXR65