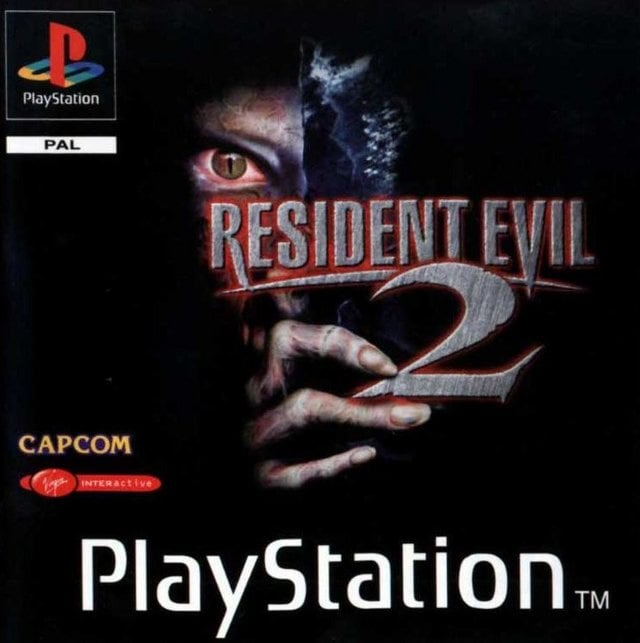 Hmmm ..... Very charming Claire. In this second album, you play Claire Redfield, as in the first installment of this magnificent saga that is resident evil. Claire landed in town because she wants to know where her brother Chris Redfield is and what happened to him.
She will cross the path of Leon, character that you incarcerated in the first CD and a little girl. This second cd shows you the same place for the most part, with places that Claire can discover (which adds to the adventure) and different weapons.
The difficulty is increased because Claire can not carry as much business as Leon and the story of Claire, in the history of the game, is different and you will discover new villains, that happiness in perspective!
Platform: PSone (PS)
French release date: 1998
January 21, 1998 (USA)
Genre: Action-Adventure
Theme: Horror
Belongs to the group: Resident Evil
Playable solo only
Developer: Capcom
Publisher: Capcom
Distributor: Avalon Interactive (Virgin Interactive)

Hosting files: Mega
Cut out with: Winrar
Number of files: 2
Size: cd 1: 354 mo / cd 2: 359
Format: Iso
Language: Fr
PASS : FOX24WXR65