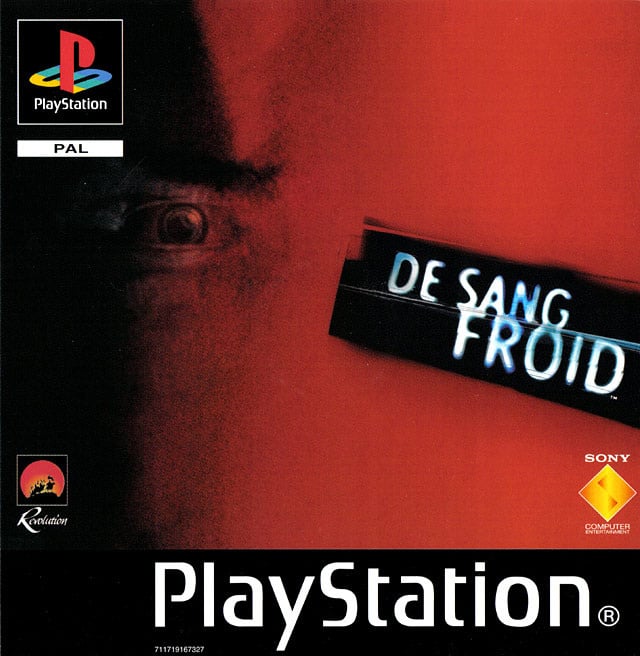 "Once dead, you will not be of any use to us ..." It's quite motivating as a beginning, no? In any case it is sadly realistic and the spy life is much easier avoiding the fighting than pulling wrong and through, like the average hero of modern cinema. Who said that the life of a secret agent was easy? No more playing, let's get down to business ...

You are John Cord, secret agent of MI6, whose memory is unfortunately lacking. It's up to you to gather your memories and discover who betrayed you and especially why. Unlike many other games of this type, you will need to use discretion rather than heavy weapons to achieve your goals. Indeed, the fights are very quickly mortals and the guards are in more intelligent. There is no question here of shooting one if he has a colleague in the room next door because the slightest shot can give the alert and sign your death sentence.

The espionage side is also very well rendered through the many gadgets present in the game. In particular, the Remora (computer that you wear on your wrist) will allow you, among other things, to detect the movements, to hack the security posts or will serve you database with maps and mission objectives in support. If we add to that a few secret bases, a pinch of missiles and a spoonful of plots ... James Bond has only to behave well).

The game is divided into nine missions and more than 400 places to visit, all more beautiful than the other, and you will also find a lot of cinematic sequences very well integrated into the game (which explain for example some mysteries through flashbacks) . The characters are very detailed and the animations are quite fluid.

On the other hand, the camera angles are very well chosen and give with the splendid effects of light an unparalleled dramatic atmosphere.
The progression in the game is very fast and new events are constantly spicing up your adventures. And as the points of safeguard are judiciously and regularly placed in the game, you will save you frustrations and migraines by having to replay a hundred times the same scene.
Type of Game: Action
Release Date: French: August 2000
Platform: PSX

Language: PAL-FR
Format: Iso
Hosting files: Mega
Cut out with: Winrar
Number of files: 2
Size of the files: cd 1: 331 mo / cd 2: 353 MB
PASS : FOX24WXR65