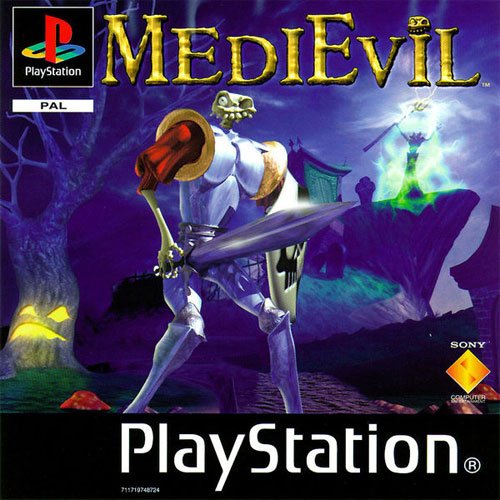 A wizard named Zarok wants to do everything to dominate the world. For this, he has already used his bad luck to plunge the whole country in the darkness and the perpetual night, all in order to steal the energy of the inhabitants. Sir Daniel Foresque (you!) Died a hundred years ago during the first onslaught of a terrible war. From the depths of the crypt in which he rests, he perceives the misfortune that has fallen on the country. He is brought back to life with the mission to defeat Zarok in order to bring tranquility back to the country, in order to be able to rest in peace.
So you start the adventure at the bottom of the crypt where you have just resurrected after no less than 100 years. You are obviously in a sad state. After you are healthy again (so to speak!), You will follow in the footsteps of the evil wizard. Along the way, you will have to fight a multitude of enemies (55 in total) consisting of ghosts and various monsters. You will fight with the weapons of the time obviously: sword, daggers, crossbow ...
In the levels, you will certainly have to fight to kill some undead, but you will also solve puzzles some of which will require some thought. For example, some doors will open only through hidden openings (banging on corners of the decor) ... In each of the 30 levels, grimoires are disseminated. When you read them, you will learn what you need to do and how to achieve your goals.
Developer: SCEE Studio Cambridge
Publisher: Sony
Release date: October 1998

Language: PAL-FR
Hosting files: Mega
Number of files: 1
Size of files: 332 MB
Format: Iso
PASS :
FOX24WXR65