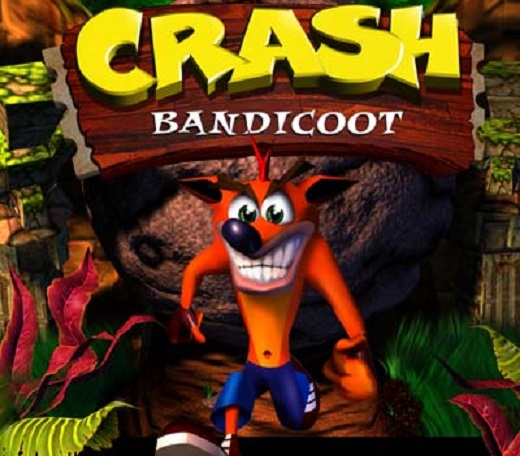 - Type of game: August 31, 1996 (USA)
- Platform: PS1
- Release date: August 31, 1996 (USA)
- Publisher: Sony Computer Entertainment
- Category: All Audiences
- Release type: cd images
Crash Bandicoot on Playstation is a platform game in which you play as an uncommon and completely wacky animal. The Crash friend is his little name, will have to cross 32 levels divided into three islands to fight against the infamous Dr. Neo Cortex. Fight enemies by spinning around like a spinning top and picking up diamonds from each board.
A very good platform game, varied, fun. It opens the way to a saga of legend.
Hosting files: MEGA
Number of files: 1
Cut file size (MB): 478
Cut with: Winrar
- Language: US
- Format: Iso
PASS : FOX24WXR65