Gran Turismo iso psx [PAL-MULTI]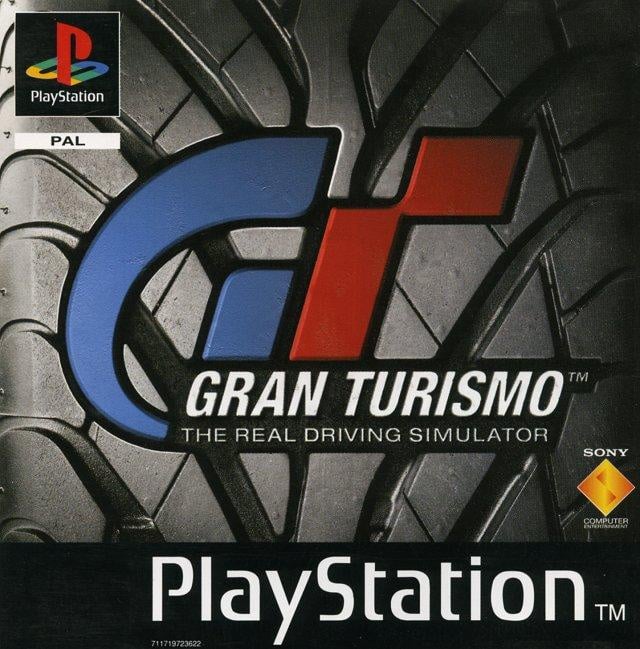 Gran Turismo on Playstation is a reference in automotive simulation. Pass your licenses opening access to competitions, find yourself a good opportunity, and go for glory. More than 600 cars at the choice of some 36 manufacturers are on the menu.
Gran Turismo offers several styles of pipes depending on the car used. Obviously, the acceleration or the handling will be modified accordingly, but also the braking time, the power and of course the margin of progression. Because in this game, you will also pamper your car and offer new parts (brakes, tires, etc ..) Or change this or that element to increase its characteristics, almost like a role-playing character. And this aspect is also perfectly embedded in the progress of the game, with the Gran Turismo mode, a true revolution in the genre.
Developer: Polyphony Digital
Publisher: Sony
Type of Game: Race
Release Date: April 30, 1998
Platform: PSX

Language: Pal-Multi (ang / fr / all / ita / esp)
Hosting files: Mega
Cut out with: Winrar
Number of files: 1
Size of files: 365 MB
Format: Files: Bin / cue
PASS : FOX24WXR65