Cool Boarders iso psx [PAL-Uk]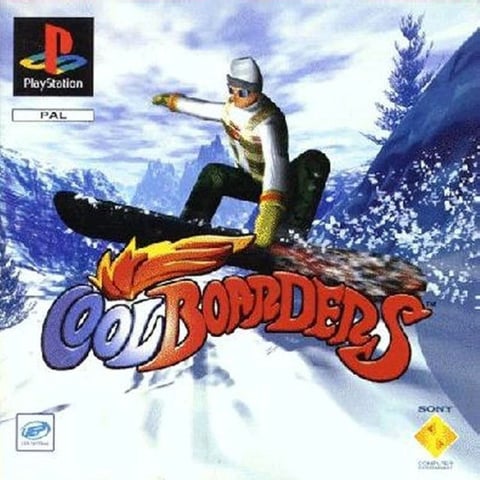 For those who still do not know it, Cool Boarders is a snowboarding game that allows you to make descents, as well as halfpipe figures, slaloms, jump jumps, etc.

The time has come to choose your snowboarder between two characters (man or woman) and your board among three models (freestyle, race, all-around) with its own characteristics that allow you to gain stability, speed or have a balance between the two.
Initially, you will have access to three tracks aligned on three different levels of difficulty. The first race is perfect to take in hand your rider who can win three cuts: a reward for speed, one for the figures and one for having managed to cumulate the two. Note that in Cool Boarders, you will be alone against the clock but if the urge to have an opponent takes you, you still have the opportunity to confront your Ghost.
The app unfortunately does not integrate two players mode.
Developer: UEP
Publisher: Sony Computer Entertainment Europe
Genre: Sport
Release date: 1996 (USA) - 1997 (Japan)
Platform: Psone

Hosting files: Mega
Cut out with: Winrar
Number of files: 1
Size of the files: 291 mo
English language
Format: Files: Bin / Cue
PASS : FOX24WXR65