Gunbird Special Edition (Europe) (En,Fr,De) ISO PS2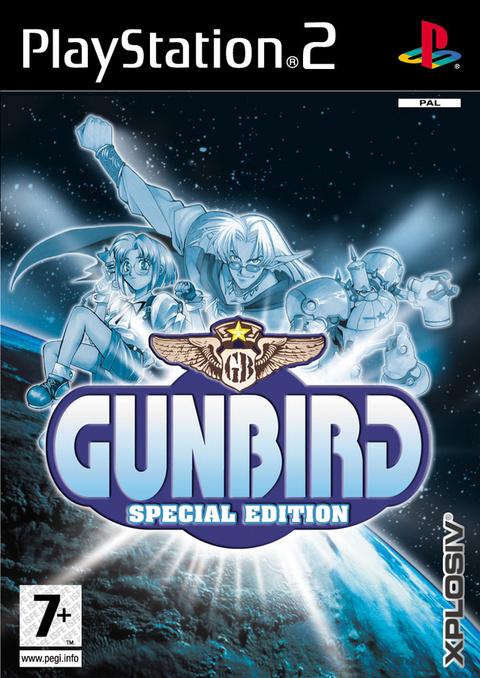 Gunbird Special Edition on PS2 is a shoot'em up on a vertical scrolling screen featuring episodes one and two of the series. Advance on a screen, eliminate your enemies, collect bonuses, trigger special attacks, sweep everything on your vote and make sure you stay alive. Upgrade your weapons between levels to become more powerful and thus deal with bigger enemies.
A compilation that includes Gunbird 1 and Gunbird 2.
Release Date:    March 18, 2005
Genre:    Compilation, Shooter
Publisher:    Empire Interactive
Region:    Europe (PAL)
Languages:    English, French, German
Image Format:    BIN/CUE
Disc ID:    SLES-53021
SIZE : 102.1 MB
DOWNLOAD