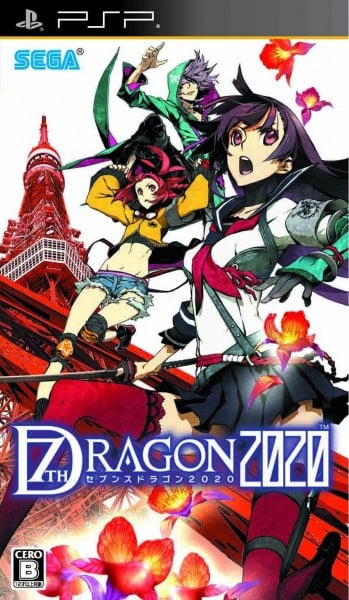 7th Dragon 2020 (English Patched) is a RPG game published by SEGA released on November 23, 2011 for the Sony PlayStation Portable.

Patch version: v0.91
Progress: 100%
Translation Credits: Cavespeak
7th Dragon 2020 (English Patched) ISO PSP
Release Date:    November 23, 2011
Genre:    RPG
Publisher:    SEGA
Type:    PSP ISO
Unpacked Size:    1.47 GB
Region:    Japan (NTSC-J)
Languages:    English Patched
Disc ID:    NPJH-50459
DOWNLOAD
It doesn't work on LME CFW you need PRO.

If you play on psp wtih PRO CFW you need NoDRM Engine enabled or you might get black screen:
Press SELECT -> RECOVERY MENU -> ADVANCED
change NoDRM Engine to ENABLED. Press circle a couple of times to exit. Launch the game.