Arc The Lad II (USA-PSN) eboot psp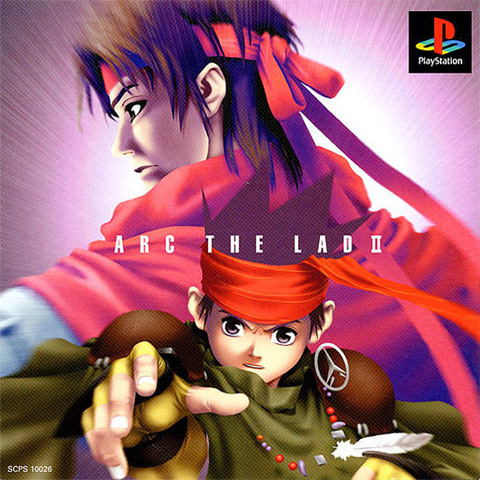 Arc the Lad II is a role playing game on Playstation. The scenario takes up the incomplete story of the first game but putting you in the shoes of another character, Elk. This one is amnesic and remembers only one thing, that he pursues a person. During his adventure, he meets Arc, the hero of the first game, and discovers that they have a common goal since they are looking for the same person ...
Release Date:    November 23, 2010
Genre:    Tactical RPG
Publisher:    Sony
Source:    PSN Eboot
Unpacked Size:    340 MB
Region:    USA (NTSC-U)
Languages:    English
Disc ID:    NPUJ-01252

This is an official PSN eboot. You need a real PSP to play this, it can't be emulated.

To play it on PSP console: Copy the folder containing the eboot to /PSP/GAME/ without changing the folder name (the game ID).
CFW PRO-C2 has problems with PSN eboots use "PRO-C Fix-3".
DOWNLOAD
MEGA
GDRIVE
PW:none