Saiyuki: Journey West (USA-PSN) eboot psp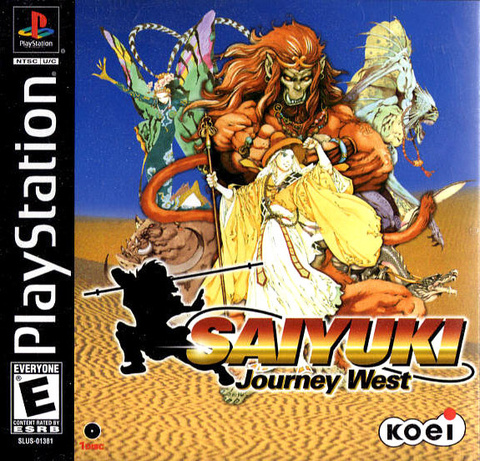 Saiyuki: Journey West is a tactical RPG on Playstation in which you play Sanzo, a young Buddhist monk who goes on a trip to India to satisfy Lady Kannon, one of the six guardians of Heaven. You go in search of the other five guards to take them to the Thunder Temple in India. Companions will join you to help you along your quest, including His Goku, King of the Apes.
Release Date:    February 15, 2011
Genre:    Tactical RPG
Publisher:    Sony
Source:    PSN Eboot
Unpacked Size:    334 MB
Region:    USA (NTSC-U)
Languages:    English
Disc ID:    NPUJ-01381

This is an official PSN eboot. You need a real PSP to play this, it can't be emulated.

To play it on PSP console: Copy the folder containing the eboot to /PSP/GAME/ without changing the folder name (the game ID).
CFW PRO-C2 has problems with PSN eboots use "PRO-C Fix-3".
DOWNLOAD
MEGA
GDRIVE
PW:none