Breath of Fire IV (USA-PSN) EBOOT PSP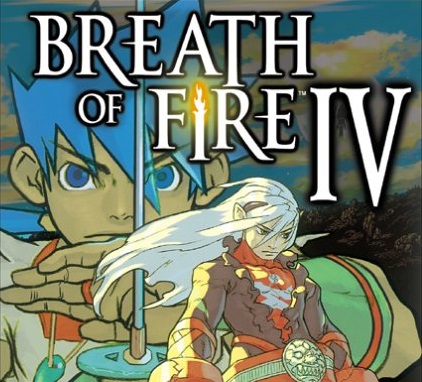 Breath of Fire IV is a role-playing video game, developed by Capcom Production Studio 3 and edited by Capcom, who signs there, the fourth part of the series. The game was released on PlayStation in 2000 - 2001 in the world.
Release Date:    August 16, 2011
Genre:    RPG
Publisher:    Capcom
Source:    PSN Eboot
Unpacked Size:    204 MB
Region:    USA (NTSC-U)
Languages:    English
Disc ID:    NPUJ-01324

This is an official PSN eboot. You need a real PSP to play this, it can't be emulated.

To play it on PSP console: Copy the folder containing the eboot to /PSP/GAME/ without changing the folder name (the game ID).
CFW PRO-C2 has problems with PSN eboots use "PRO-C Fix-3".
DOWNLOAD
MEGA
GDRIVE
PW:none