Chrono Trigger (USA-PSN) EBOOT PSP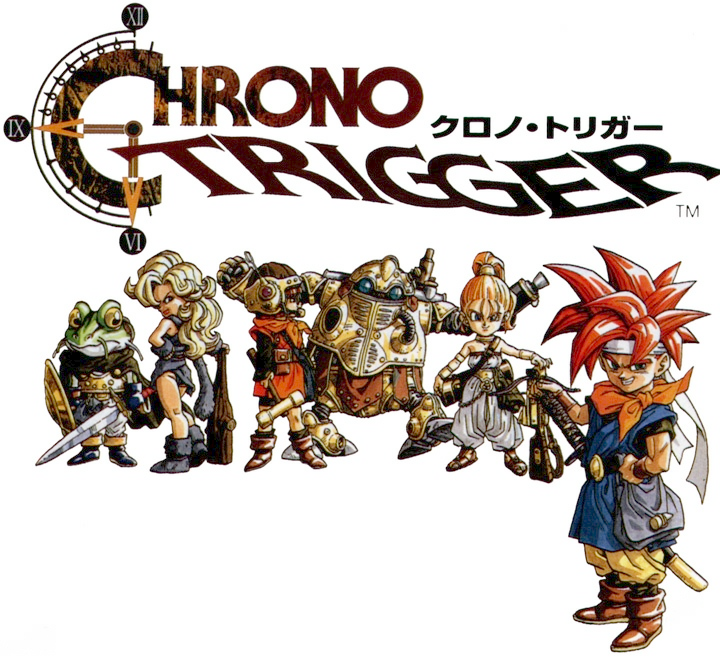 Chrono Trigger is a RPG game published by Square Enix released on September 28, 2011 for the Sony PlayStation Portable.

It's an exact copy of the original PlayStation version  but without that annoying lag/pause before every battle.

The game is non linear you will unlock different endings depending on the choices you made through the game.

This is a classic and everyone should play it, it was released almost on every console that can handle it since it came out. The characters were designed by Akira Toriyama who you might know from the Dragon Ball Z series.
Release Date:    September 28, 2011
Genre:    RPG
Publisher:    Square Enix
Source:    PSN Eboot
Unpacked Size:    280 MB
Region:    USA (NTSC-U)
Languages:    English
Disc ID:    NPUJ-01363

Instructions:
This is an official PSN eboot. You need a real PSP to play this, it can't be emulated.

To play it on PSP console: Copy the folder containing the eboot to /PSP/GAME/ without changing the folder name (the game ID).
CFW PRO-C2 has problems with PSN eboots use "PRO-C Fix-3".
DOWNLOAD
MEGA
GDRIVE
FILEFACTORY
PW:none