Wild Arms 2 (USA-PSN) EBOOT PSP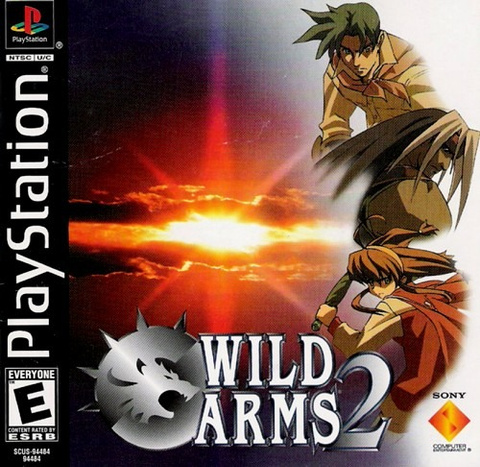 Wild Arms 2 is a Playstation role-playing game that puts you in the shoes of Ashley, a young soldier who is transformed into a demon. Determined to get the bad out of his body, he meets Brad, a criminal and former war hero, and Lilka, a magician. In trying to uncover the forces that brought the demon into Ashley's body, the group will reveal a much larger secret ...
Release Date:    July 23, 2009
Genre:    RPG
Publisher:    Sony
Source:    PSN Eboot
Unpacked Size:    611 MB
Region:    USA (NTSC-U)
Languages:    English
Disc ID:    NPUI-94484
Instructions:
This is an official PSN eboot. You need a real PSP to play this, it can't be emulated.

To play it on PSP console: Copy the folder containing the eboot to /PSP/GAME/ without changing the folder name (the game ID).
CFW PRO-C2 has problems with PSN eboots use "PRO-C Fix-3".
DOWNLOAD
MEGA
GDRIVE
PW:none