Grandia (UNDUB) (En) EBOOT PSP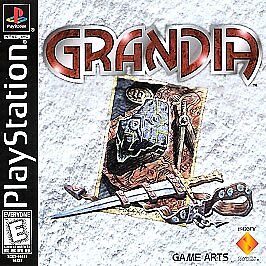 This custom undub eboot contains the original Japanese voices maintaining the text in English.
Release Date:    September 30, 1999
Genre:    RPG
Publisher:    Sony
Source:    PSX2PSP
Unpacked Size:    967 MB
Region:    USA (NTSC-U)
Languages:    English, Undub
Disc ID:    SCUS-94457/65
Instructions:
To play it on a real PSP copy the folder containing the eboot to \PSP\GAME\, note that each eboot needs to be "in a folder", else they'll show up as corrupted data.

Example: X:\PSP\GAME\SCUS-94457/65\EBOOT.PBP

Alternatively, "PSX2PSP" eboots can be emulated on PC with ePSXe emulator.
DOWNLOAD
MEGA
GDRIVE
PW:none