Tales Of Phantasia (English Patched) EBOOT PSP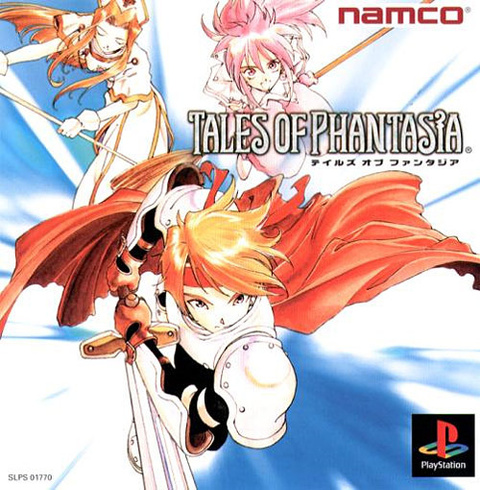 Tales Of Phantasia (English Patched) is a RPG game published by Namco released on December 23, 1998 for the Sony PlayStation Portable.

English Patch info:
Pre-version 1.1 fix 1 (Released: 1/9/2012)
Release Date:    December 23, 1998

Genre:    RPG

Publisher:    Namco

Source:    PSX2PSP

Unpacked Size:    354 MB

Region:    Japan (NTSC-J)

Languages:    English Patched

Disc ID:    SLPS-01770

Instructions:

To play it on a real PSP copy the folder containing the eboot to \PSP\GAME\, note that each eboot needs to be "in a folder", else they'll show up as corrupted data.

Example: X:\PSP\GAME\SLPS-01770\EBOOT.PBP

Alternatively, "PSX2PSP" eboots can be emulated on PC with ePSXe emulator.

Needs POPSLoader and choose POPS 3.52 to work.
DOWNLOAD
MEGA
GDRIVE
PW:none